Your cart is empty.
Currently Contact Form 7 plugin just allow editing forms with HTML in standard textarea. This Add-on allows previews, items order with drag and drop, and deletes field items just with a click. Also highlights the code in the textarea giving to the user a more useful experience.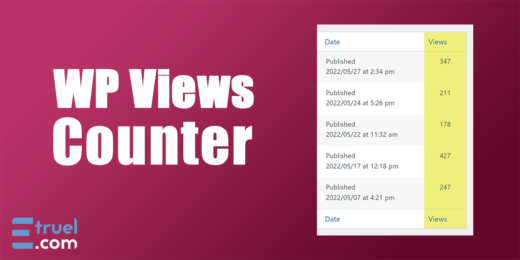 Knows how much views has every post, page or custom post type, just on WordPress list. You can select on plugin settings, which types must count. Also you can print using shortcode in widgets, post or pages.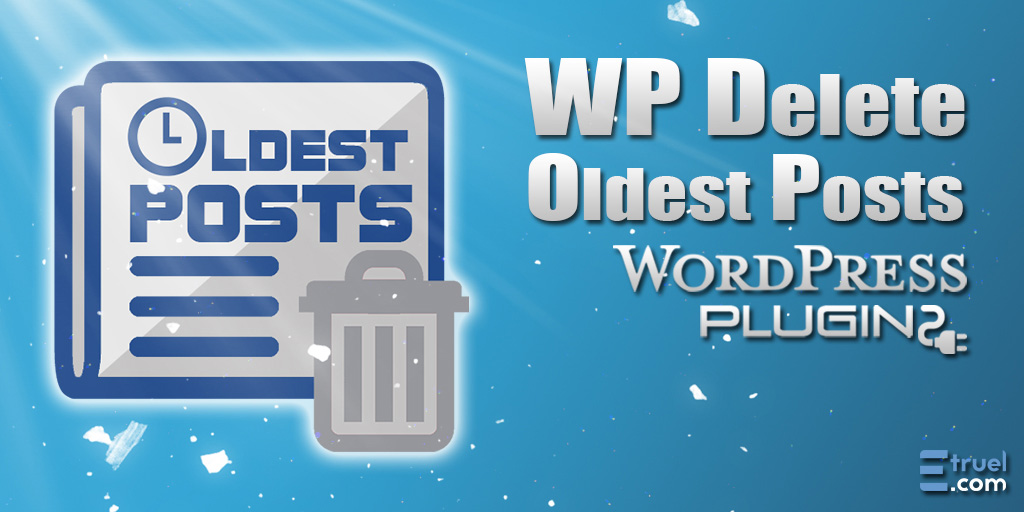 Add-On to enabled WP-eDel post copies to delete posts by dates instead of duplicates. As prior certain date or prior to certains months ago.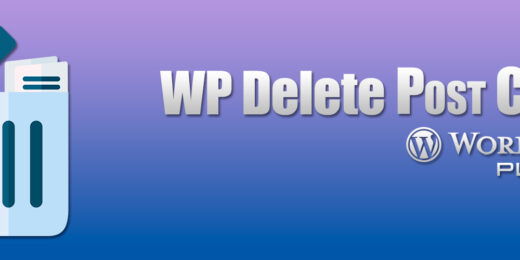 This plugin searches duplicate posts by checking the title or content, filtering by category and can permanently delete them or send them to the trash in manual mode or automatic scheduled with WordPress cron.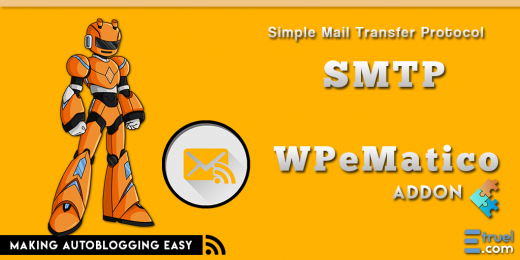 WPeMatico SMTP is a new Add-on for WPeMatico plugin to simplify the life of the users that want to receive the logs by email using SMTP method.
By default WPeMatico sends email with wp_mail() function, but with this plugin active it will use the credentials on SMTP tab on WPeMatico Settings.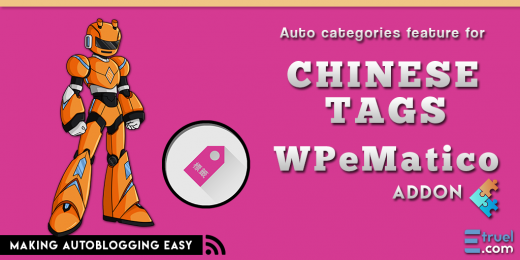 Adds compatibility to auto generate chinese tags.  (When it is possible)
This Add-on replace the Auto tags feature that came with Professional add-on to supports chinese language when generate tags for every post content.