Get access to in-depth setup assistance, troubleshooting, and access to Premium Support.
I'm offering customer support opening support tickets for free with the plugin purchases.
Many times I'm going further and I give special help login in the website to take a look and see what can be the problem, but I can't take any action on the website like change the config settings or update the plugins.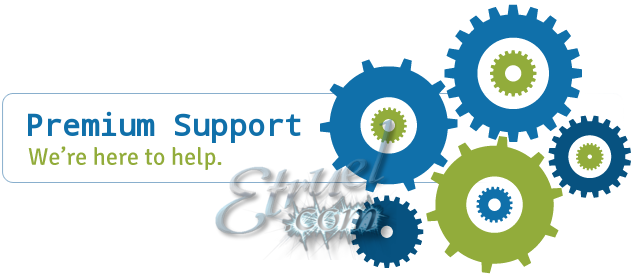 Do you need Support ?
If you need in-depth support because you don't understand what to do, I recommend you buy this premium support and open a new ticket sending your WordPress login credentials. If is necessary, I'll ask also FTP credentials to get access to upload or update/delete plugins.

Depth Support
Whatever the issue is, we will dig in and do our absolute best to resolve issues for you. We will even log directly into your site to find the problems.

Peace of Mind
We aren't happy until you are happy. With Premium Support, you can rest assured knowing that we are going to find an answer, no matter how long it takes.

Clarifying some conditions of Premium Support.
I can't guarantee urgent support.
I'll try to solve your problem ASAP, normally I'm answering in terms of hours, but some times can take a day or two to give an answer, especially on weekends.

Working on development websites.
There is not necessary, but it's strongly recommended that the website be a development website because, depending on the issue to solve, may have downtimes.

Editing config files for Full Content Addon.
Almost all times, Full content Add-on works alone and automatically. But some times can need a special config to work with a source site. The Add-on has an editor for config files inside the plugin settings, but if you don't want to take the time to learn and continues getting blank contents, then, this Premium Support includes the editing the config file for ONE website.

Guardar