Table of Contents

Note 1: Due to Facebook Restriction we can use the new Facebook App in HTTPS sites only.
Note 2: With the Facebook App we can only get posts from Facebook pages where you are admin and not from Facebook profiles.
Note 3: Posts can be obtained from the public Facebook pages only when the application is approved. Therefore if you want to get posts from the public pages you must submit the request for approval, please note that this can take up to 3 months.

To create a new facebook application,go to the link
https://developers.facebook.com/apps
or
https://developers.facebook.com/
When you click on the "Authenticate" button, it will redirect to a facebook popup dialog box.
Then, you must continue with your Facebook account and enable the necessary permissions for the application.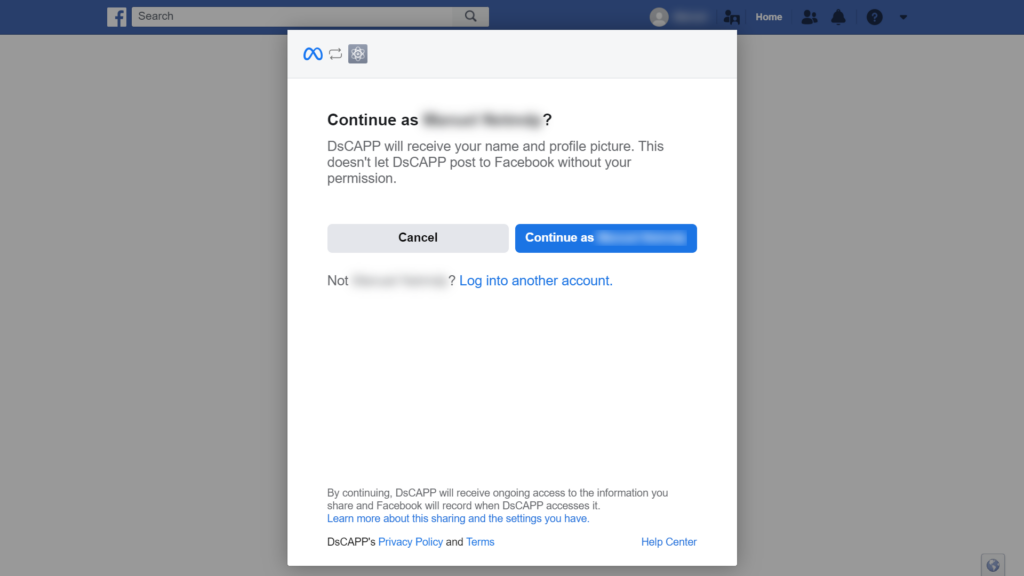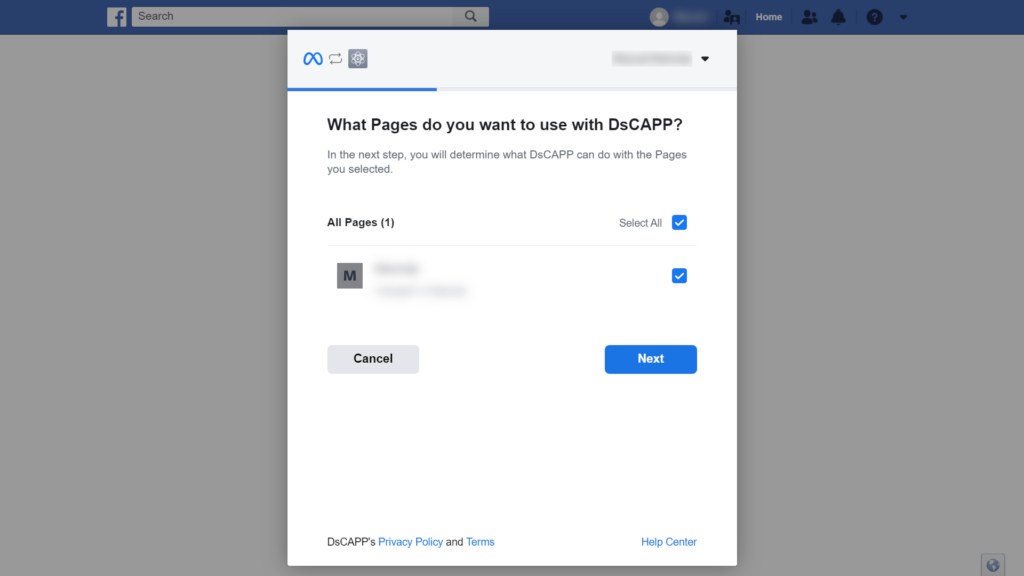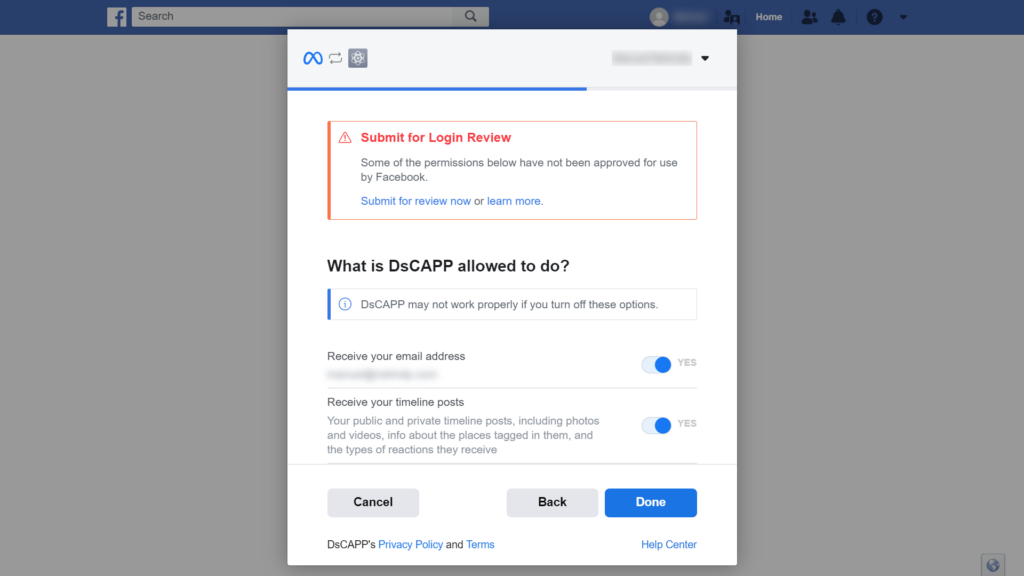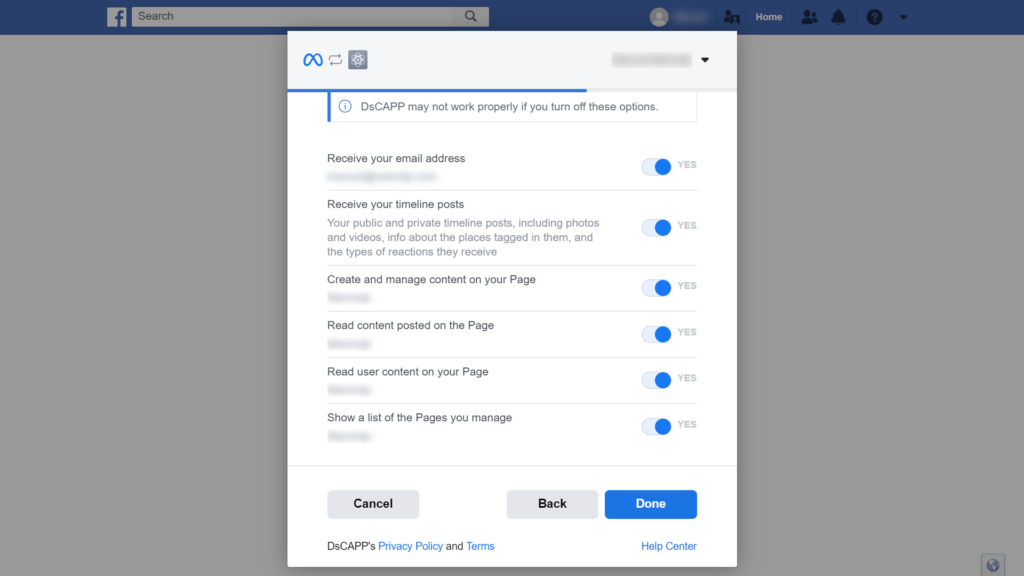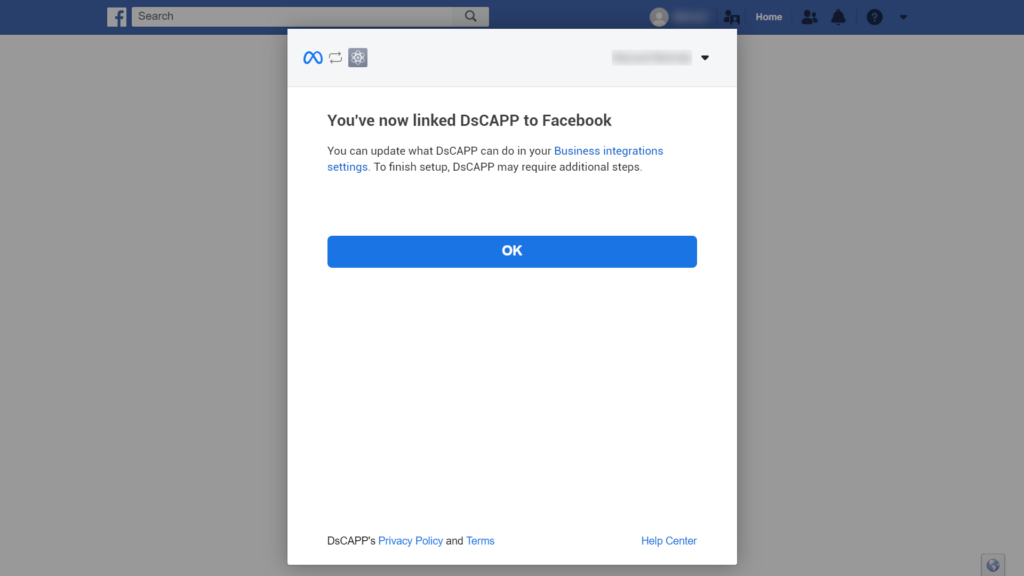 To finish click on the "Ok" button and the authentication is complete.
Now you can see all your fb pages and you can select the fb page or add some public page URL to autoblogging.