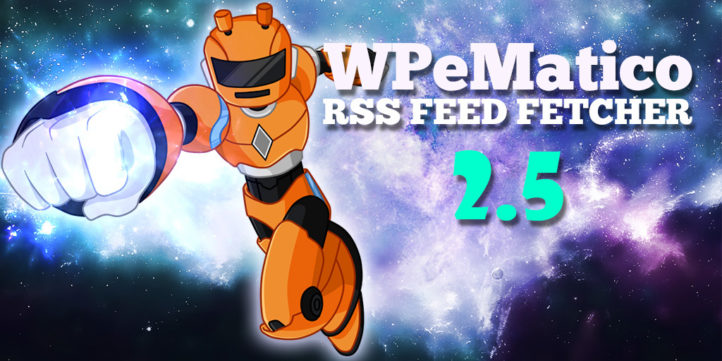 Highly recommended update, this version has important changes in terms of plugin security. Almost all of them requested by WordPress.org plugin moderators after a strict revision to follow the development standards of WordPress coding.
It is recommended to test it on development servers before implementing it on production sites.
The use of cURL and own download functions were replaced by WordPress file processing functions and remote file retrieval functions.
Take a look at the release note at http://www.wpematico.com/wpematico-free-core-v2-5/ It has a discount code inside for its extensions! 😉