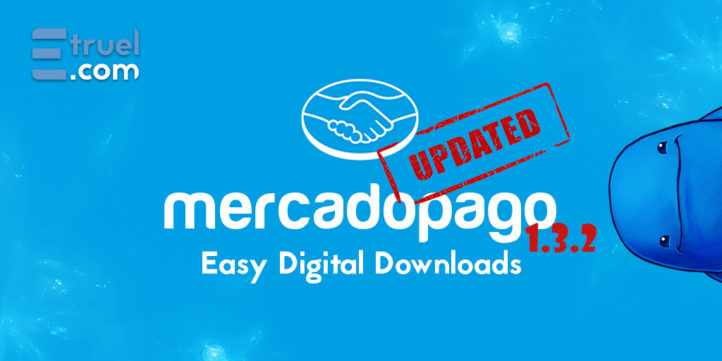 MercadoPago is one of the largest and most important payment gateways for many Central and South America countries.
This platform allows the payment of products and services electronically through many different payment methods. They work with national and international credit cards. Payment links, QR payments, offline and cash payment methods through companies given in each country.
This allows a very important and necessary flexibility when it comes to checkout a sale.
Our EDD MercadoPago plugin is an integration of this payment gateway with Easy Digital Downloads plugin to sell digital products with WordPress. From eBooks, to WordPress plugins, to PDF files and more, they make selling digital products a breeze. Easy Digital Downloads is simple to use and free to download.
MercadoPago continues to make improvements to its platform, and so do we. In this new version we've included the "Binary Mode" for the Custom Checkout, that allows it to request a successful/failed purchase status immediately.
We have tested it in many countries such as Mexico, Colombia, Argentina, Brazil, Chile, etc. Thus simplifying e-commerce for Latin American countries and without risks.
In addition, a fix was added that corrects the redirection of a failed purchase in the Custom Checkout and we've added the portuguese translations files in it.