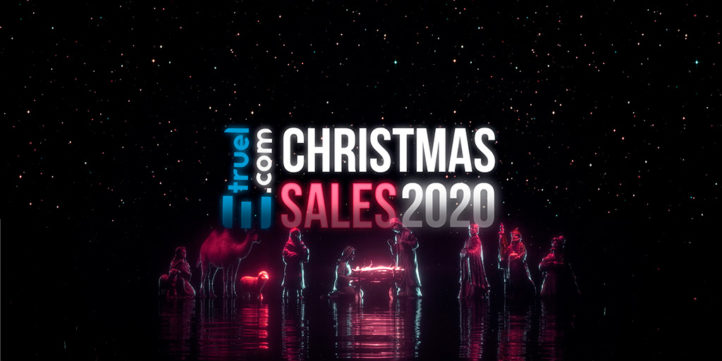 In this festive season we want to celebrate with all our visitors and customers this Christmas and the arrival of the new year 2021.
We can say with certainty that 2020 was a very difficult year for the whole world, but it was also a year of learning for all mankind.
We cannot refer to just one country, as we have customers and friends from all over the world; and although in some more advanced countries e-commerce and video calls were already quite established, it is also true that this year virtual and digital life through the networks has shot up enormously.
Education, commerce, communications, social networks, videos, live programs that have emerged, online theater and even virtual medicine and medical consultations, not to mention many others that I must be overlooking, have come to stay and also grow and develop further.
So we have to think that this also generates more opportunities for all of us who have our business on the Internet and for all the new entrepreneurs who were and are finding their future online.
So both sales and automatic online content generators are becoming more and more important.
And that's where we come in 😉
As online software creators, it is still our wish that we can help you to start and improve your business and your daily life, so along with congratulations and wishes of prosperity for the coming year, we want to give you a gift of 35% discount in many of our products that we have left in our inventory 😉
For this reason we are introducing what we will call Our Christmas Sales, a new category with our products with a 35% discount for a limited time until the end of the year.
Follow this link to see the list of all products on the category, and to get the special discount use the code LAST2020 at checkout.