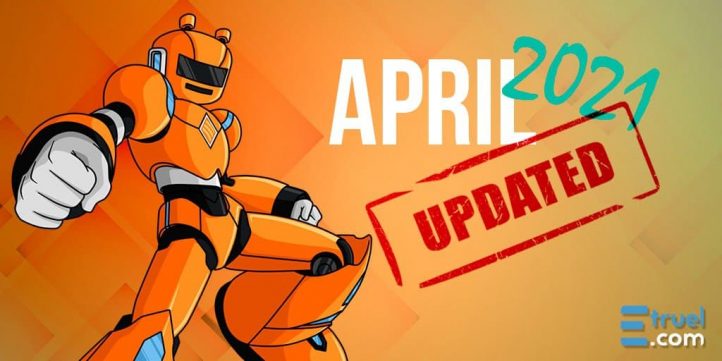 We are finally here again and April seems to come with lots and lots of news.
Here in the Southern Hemisphere we are entering autumn, and while most of you reading these notes are up north and in the middle of spring (sigh), we are starting a season in which everything seems to be shedding the old stuff in order to receive the new. And so do we, it seems!
Although we haven't written a line for a while now, we have continued our user support on a daily basis, and we have also been working a lot on some extensions and plugins for WPeMatico and Easy Digital Downloads.
WPeMatico Synchronizer, the add-on that keeps posts synchronized with feed items, is now compatible with the Better Excerpts add-on, allowing to improve and synchronize excerpts as well.
We also corrected an incompatibility with WPeMatico Professional and the images obtained from the feed.
The Professional extension has also been improved by adding a new field to the feature "Cut the title" at certain characters, thus also allowing the use of spaces in end-of-title strings.
All of these WPeMatico extensions were updated last week, but also today we released an update of our core WPeMatico 2.6.8. Remember: It's FREE, but fully functional and has a lot of features for autoblogging with WordPress, allowing to do that from many feeds grouped in campaigns and executed automatically. Check it out here!
And remember not to overpay, many of the extensions are on sale with a good discount on our Deals page.
But there are more news: If you have a store for digital products or plan to have one or if you are a fan of WordPress you surely know (or should know 😉 ) the Easy Digital Downloads.
In case you don't know about it, I tell you that they have been working for a long time on the new and powerful version that will be released very soon under the number 3.0, then we have updated our 3 plugins to make them compatible with this new version.
We here at etruel.com use EDD and we are very happy with it, soon we will tell you our story with it, stay tunned.
About our EDD extensions have a look at them in each product page:
EDD Dropshipping makes drop shipping almost automatic. This will allow you to integrate your own online store with third party EDD websites.
Coinbase Payment Gateway allows you to accept bitcoins and many other cryptocurrencies for purchases through your site using Coinbase Commerce.
EDD Mercado Pago payment gateway for almost all Central and South America countries. Allow you to process payments through your MercadoPago account.
That's all folks. See you soon and on that occasion I will tell you an intimacy, why and how etruel.com was born when we decided to use EDD with its extensions. 😉