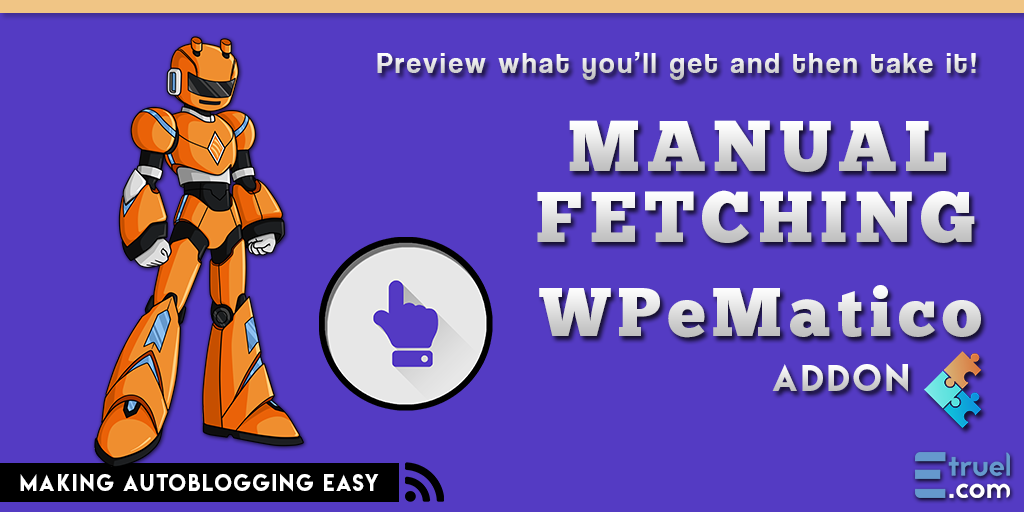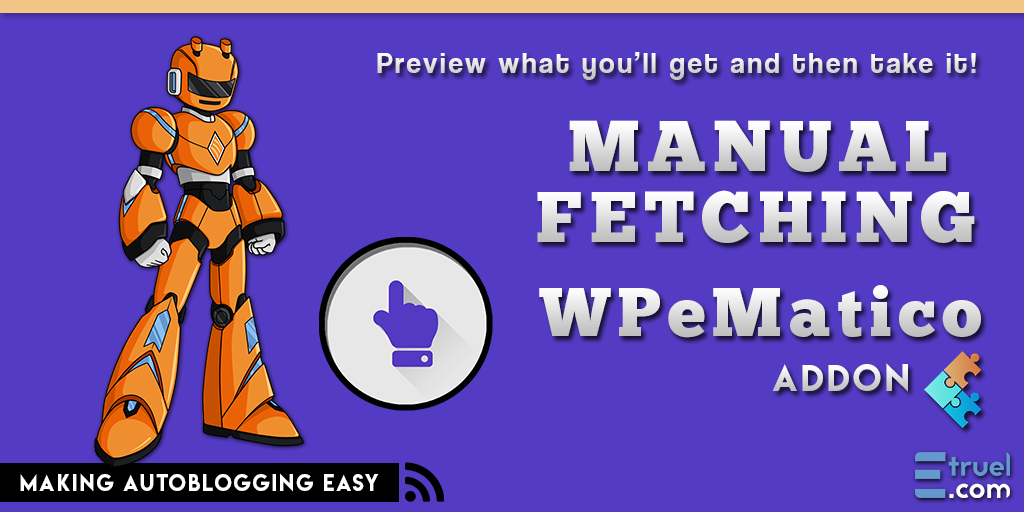 Manual Fetching is the perfect complement for the Campaign Preview feature of WPeMatico. Extends its functionality to every feed individually and allows you to review and insert each item, one by one or all of them at a time with just a click in a button.
You'll see the posts that will be extracted from the RSS feeds. With this add-on, you can view the content that the post will contain, such as images, audio and even videos. Plus, you can check the status of the posts: whether they were already published, will be published in the next run, or if they have not been published yet.
Click on each item to see more details about it.
Main features
Screenshots