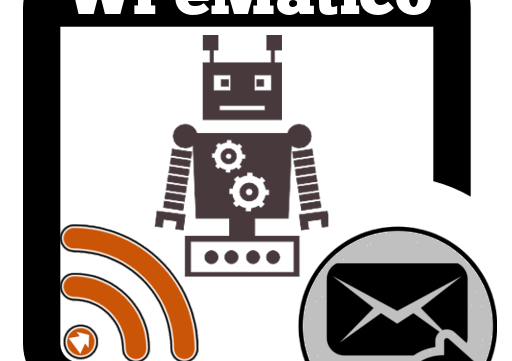 Introduction
Publishing to an email
WordPress comes with a built in way to publish posts via email.  Find and activate it in your WordPress admin, Settings, Writing page.
However, for the same purpose, I have used a very powerful plugin frequently.  It is called Postie and it has many more features than the feature that comes with WordPress.  After being set up, it is also very simple to use.   Whatever you have to publish, it will be sent by email to a special account.  Every certain time, the plugin reads the email account and the content found is published as posts.
There is also another similar way to publish by email with Jetpack Feature: Post by email. Which requires connect your blog to Jetpack from WordPress.com.
But now, i⁠⁠t is possible to publish automatically and remotely via email from the feeds of your choice, using any of those clients on your autohosted WordPress site!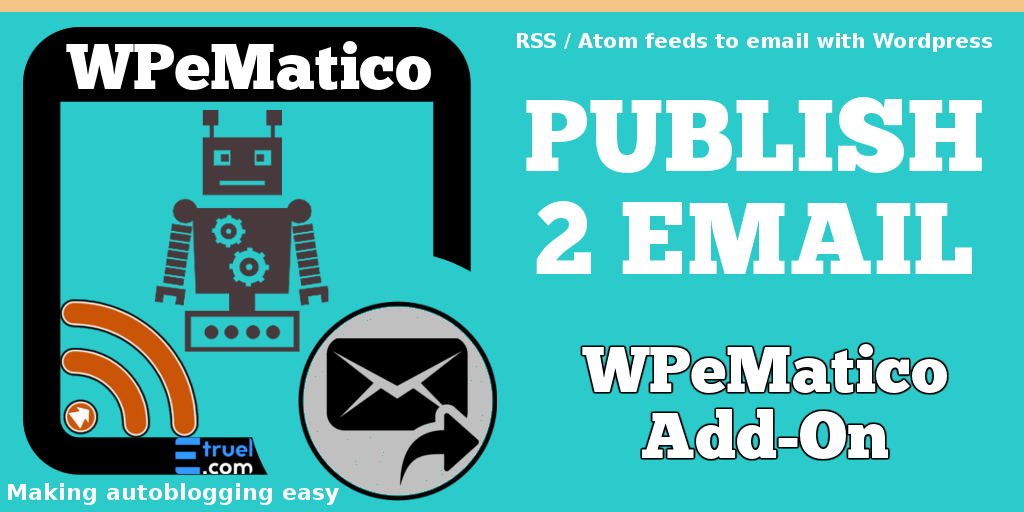 Publish 2 Email
allows to send the read posts from each campaign to an email account.
This Add-on allows to use WPeMatico from a WordPress website and to send the fetched posts from each campaign to an email account.  Each campaign allows sending content to a different email account. Therefore, it can post from a unique website with WPeMatico plugin to many different websites.
As it does not post locally, it improves the performance and reduces the server load in both websites.
How it works
Posting Via Email adds a metabox to each campaign in order to systematize the post entries.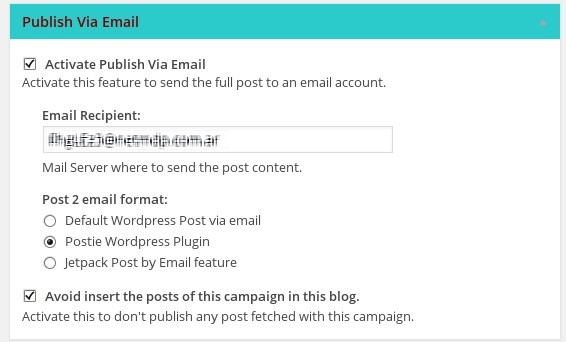 The Add-on will use the whole campaign data to obtain the content to be published automatically.
But now the posts will be sent to an email address -set up with the plugin used in destiny website- that will read and publish them on the blog and you can decide if also publish the entries on your local blog or not.
Features
Allows activate o deactivate local post entries when sends remote post entries via email.
Allows to send the posts to different email addresses configured by campaign.
Allows different configurations in emails content to use various clients or WordPress plugins on target website:

WordPress post via email.
Postie plugin.
Jetpack Post by Email feature.

It does not modify the plugin behavior.  It just sends an email for each entry to be published.
Include a coupon to get for free the WPeMatico SMTP add-on.
Works with Professional, Better Excerpts and Full Content add-ons but there are not required.
As is the first release of the plugin add-on, we have a coupon code to get 20% discount just for few days.  Use it and enjoy it! PVE20PER