Welcome to etruel.com!
This is the perfect time to arrive at my website! 🙂
I am the developer of many WordPress plugins and scripts. My most important plugin up to now is WPeMatico (on WordPress repository). You will find its Pro version here.
Being a programmer and a coder, I am always focused on making my plugins the quickest and most practical possible according to WordPress standards. Last but not least, they are easy to use!
Please note that I also offer extensions and add-ons for extended features of every plug-in.
I am committed to helping customers, to achieve the full potential of my plugin through technical support and a long-term partnership.
I strive to maximize system up time and availability with expert technical support. I have the expertise and commitment to provide timely assistance with any technical questions or issues.
Enjoy();
etruel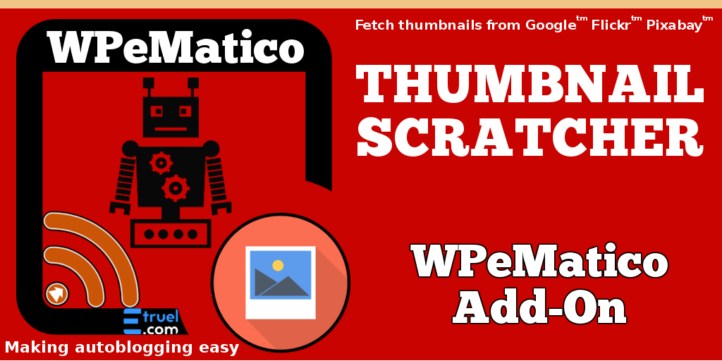 WPeMatico Thumbnail Scratcher Add-on allows to get images for your posts from external image databases or image search engines to create an automatic Featured Image.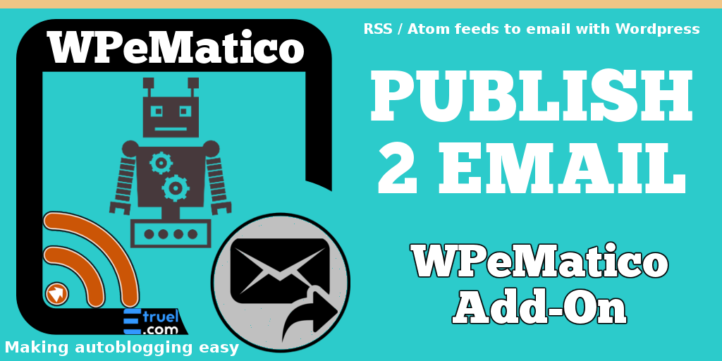 Add-on to use WPeMatico to send the read posts from each campaign to an email account. Each campaign allows sending content to different email accounts.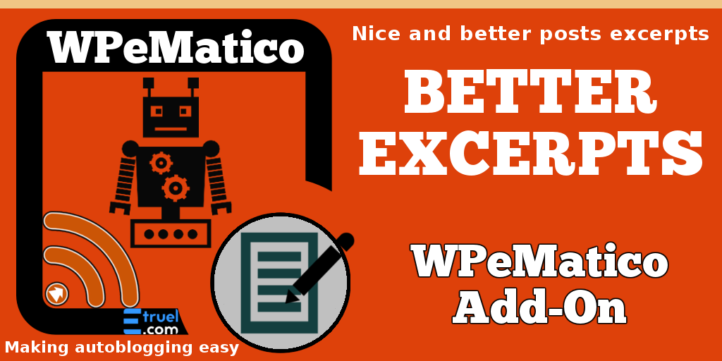 Add On for WPeMatico plugin, WPeMatico Better Excerpts makes the excerpts with first sentence in post content and other filters to get nice and better excerpts in front end and/or feed contents.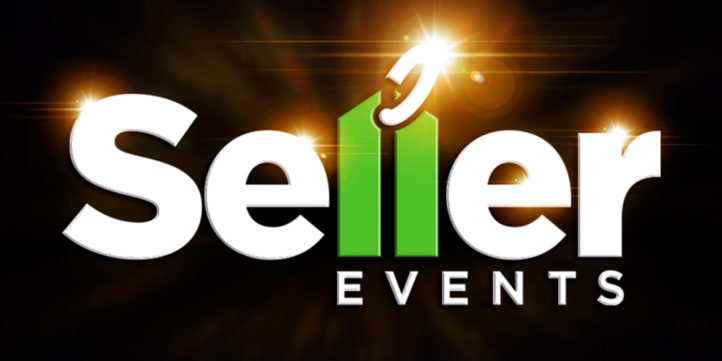 Premium plugin that allows you to follow your sellers working through events assigned to each salesperson to receive automatic alerts to visit potentials clients.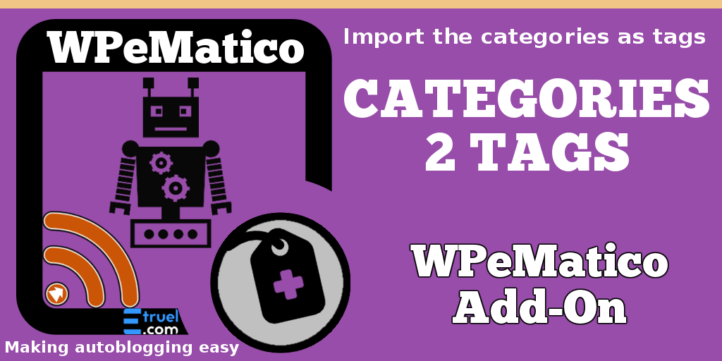 Add On for WPeMatico plugin. Adds compatibility to auto generate tags from categories reading from feed.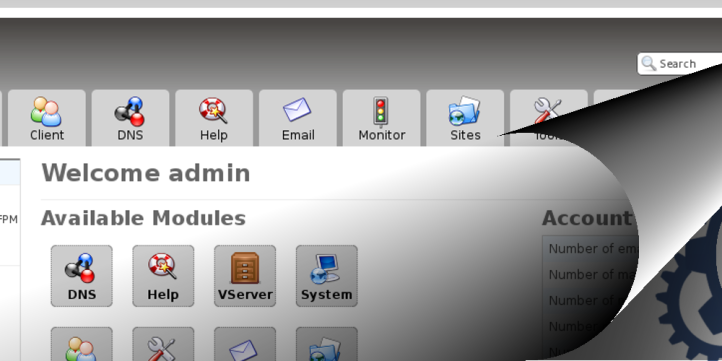 WordPress interface for ISPConfig ~ Hosting Control Panel. The plugin allows you to add a new client with all needed steps with just one click.