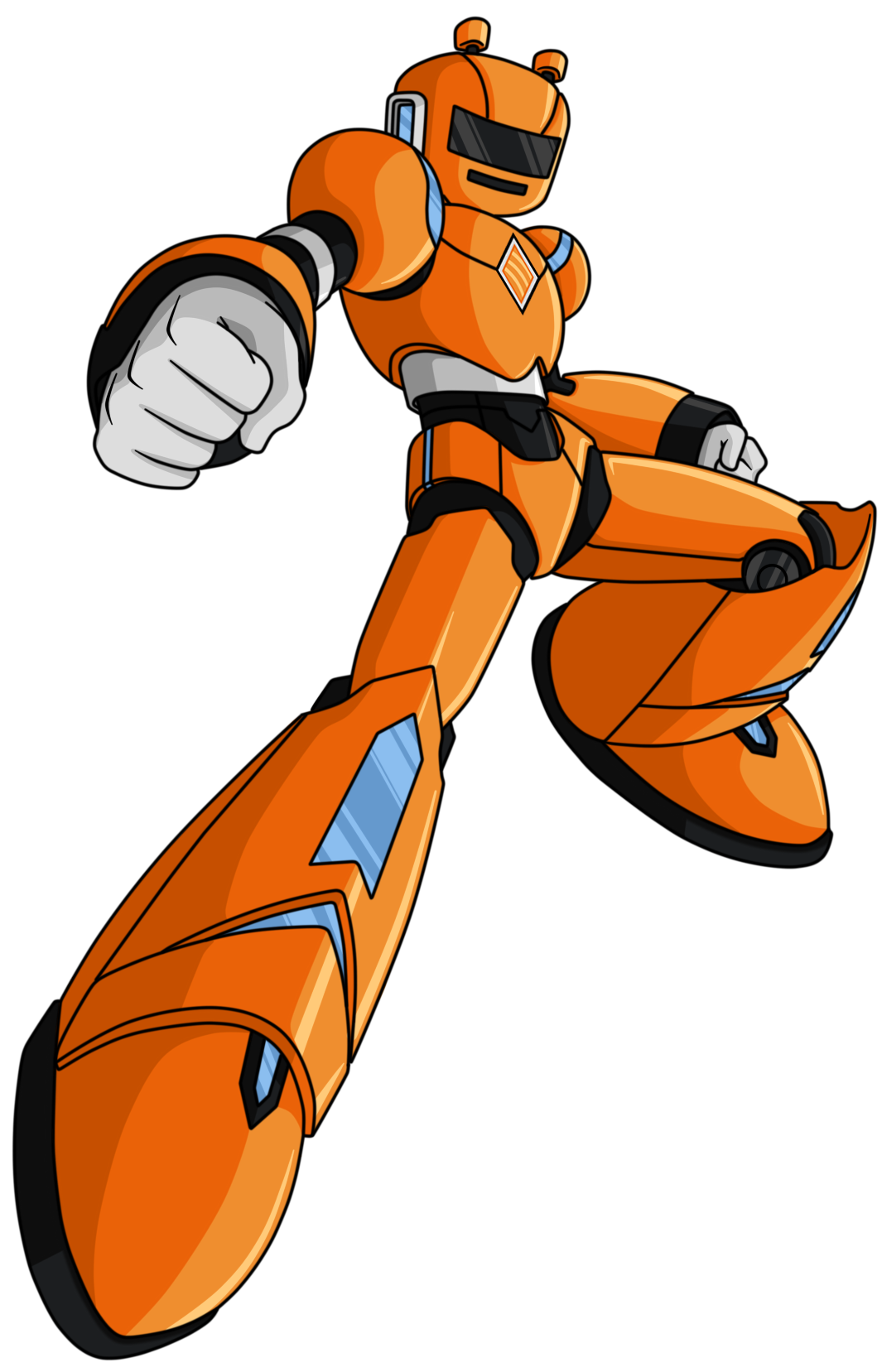 WPeMatico
RSS Feed Fetcher
WPeMatico is an easy to use autoblogging plugin for WordPress.
WPeMatico is to make autoblog.
You can watch a TV series or take a cruise in the Caribbean while our good friend 'Robotico' publishes your posts.
Automatically create posts from the feeds you choose organized in campaigns.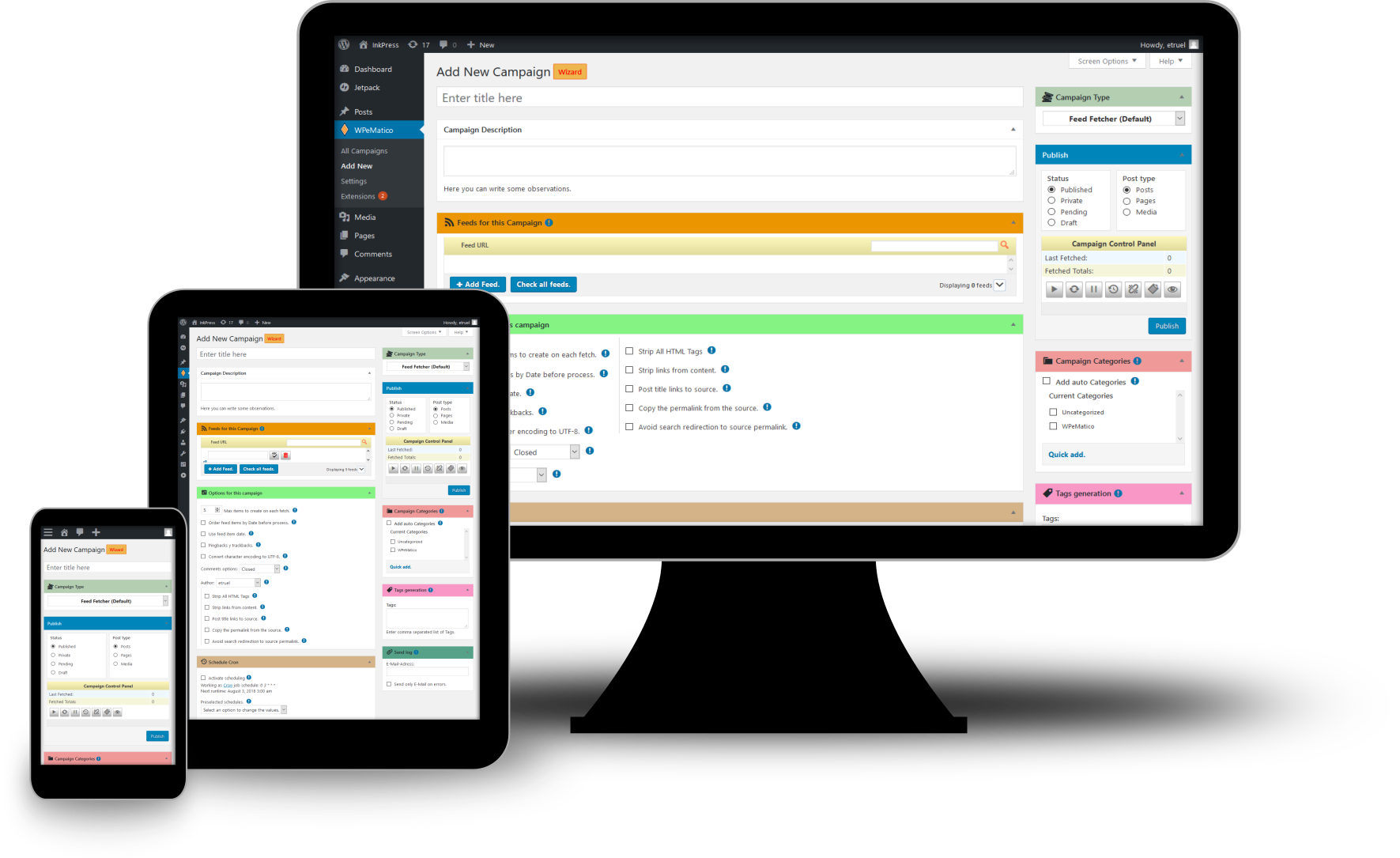 Works just like WordPress posts following its standards of filters and actions.
Organized in campaigns that run automatically publishing your posts from the channels RSS/Atom and XML of your choice.
This plugin offers you a friendly interface following WordPress standards allowing you to manage in each campaign all the feeds you need. To make your site easier to use, you can get content from various feeds and organize them by categories.
Campaign types
They allow to obtain easily from different preconfigured sources extending the reading capacity far beyond the feeds.
Feed Fetcher
Allows you to get posts directly from RSS feeds and create them automatically in WordPress as entries, pages, or media.
XML Campaign Type
The XML campaign type provides the necessary tools to get items from XML files as if they were RSS feeds.
YouTube Fetcher
Create posts from YouTube feeds, getting the title, image, embedded video and description.
bbPress Forums
Create new forums or select one already created in bbPress to publish new topics within it, one for each item read from the feed.
Facebook Fetcher (*)
Allows you to get all Facebook publications for publishing as posts (types) on your WordPress blog.
eBay Campaign Type (*)
Allows you to use eBay products on your WordPress site to publish them as posts or also as WOO products.
Office Fetcher (*)
Allows you to import from doc, pdf, etc. documents to obtain their contents and images and publish them as posts on your site.
Publish 2 Email (*)
Send read posts from each campaign to one or more email accounts. Allows to pre-format the content to publish via email on other sites.
Exclusive extensions
Extends WPeMatico with many advanced functions and many new features to analyze and filter the content of feed elements, filters for featured images, media, enclosure images and content, automatic generation of labels, inserts custom fields with each post and much more.
Allows to get images for your posts from external image banks or image search engines to create an automatic featured image using Google Image (Scraping), Google Image (API), Flickr or Pixabay to get the image that will be automatically published.
Manual Fetching is the perfect complement to the preview function in every WPeMatico campaign. It expands its functionality in each feed individually and allows you to review and insert each element of the feed, one by one or all at once at the click of a button.
It allows to keep updated the content of the posts obtained by any feed, during the synchronization process this addon analyzes the content of the items of the feed and compares them, if they are different from the content of the post, will be updated, including multimedia files, authors, categories and tags.
This add-on takes the title and permanent link from each feed element and scratches its web page to find the full content. If it can not find the right content or simply gets blank content, you can create a configuration file for each website.
PolyGlot is an add-on that allows you to select the original language of articles from a WPeMatico campaign so it can translate them into one of the 107 supported languages before inserting them into your WordPress blog. It can work with any other extension and translate after processing the content.
Further important details
Assignment of tags and categories
Adds categories or tags manually selected in the campaign and also adds categories automatically from the feed items.
Logs of activities
Saves the last log generated during the execution of the campaign or uses a debug mode to save historical logs of each execution per campaign.
Previewing
It includes a feed previewer in each campaign to see the next posts that will be obtained, the ones that have already been obtained and the ones that are still to be obtained.
Multi-configuration
Multiple configurations available globally or for each campaign, depending on the feed or the user's needs.
Virtual Assistant
Automated campaign configuration guided by a virtual assistant, and with personalized support.
Comprehensive contextual help
Integrated to use the WordPress contextual help. On each screen of the system there is a Help tab explaining that stage of the process.
Campaign Options
Each campaign has options to set the maximum number of items per fetch, deactivate or activate comments, set authors and much more.
Campaigns with multiple feeds
Easily create campaigns and get content from multiple channels and organize them by categories.
Custom post types, states and formats
Allows you to publish in any Custom Post Types of WordPress, status (Published or Draft) and post formats.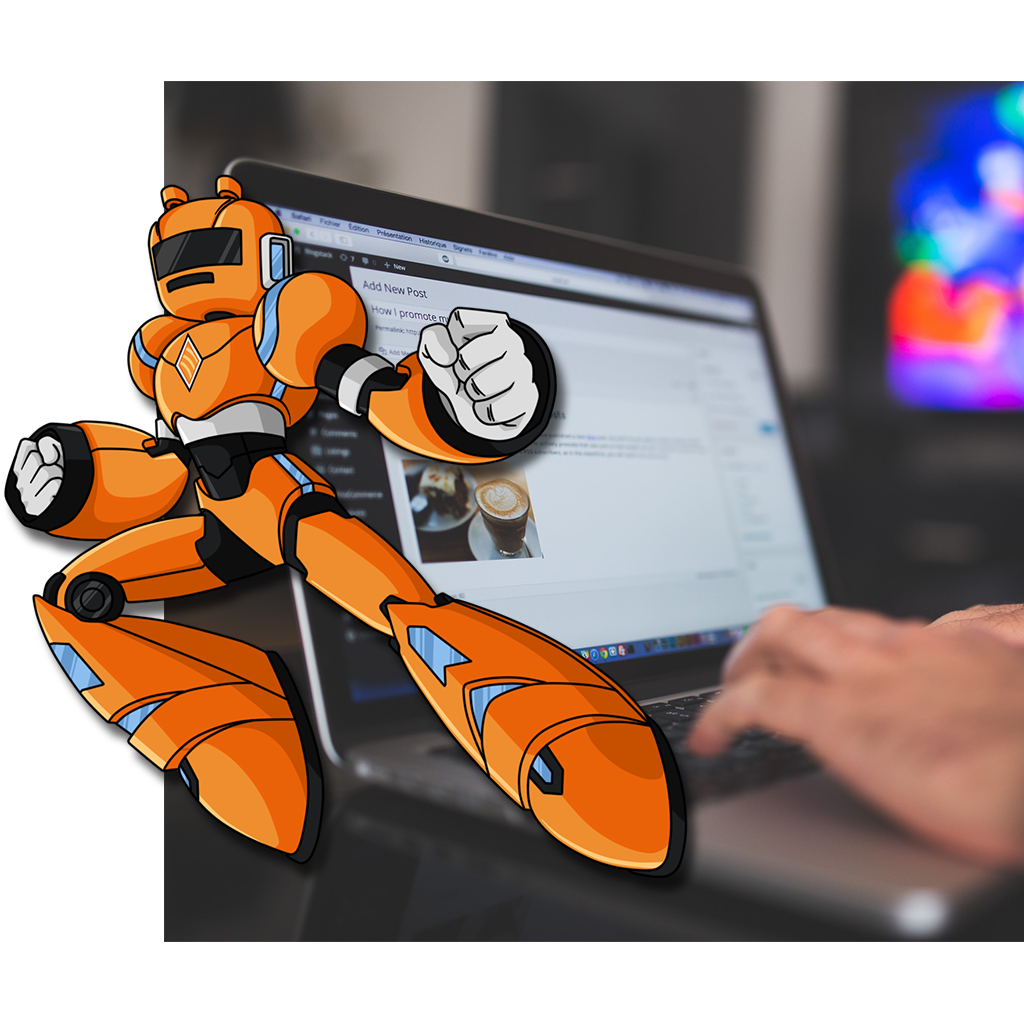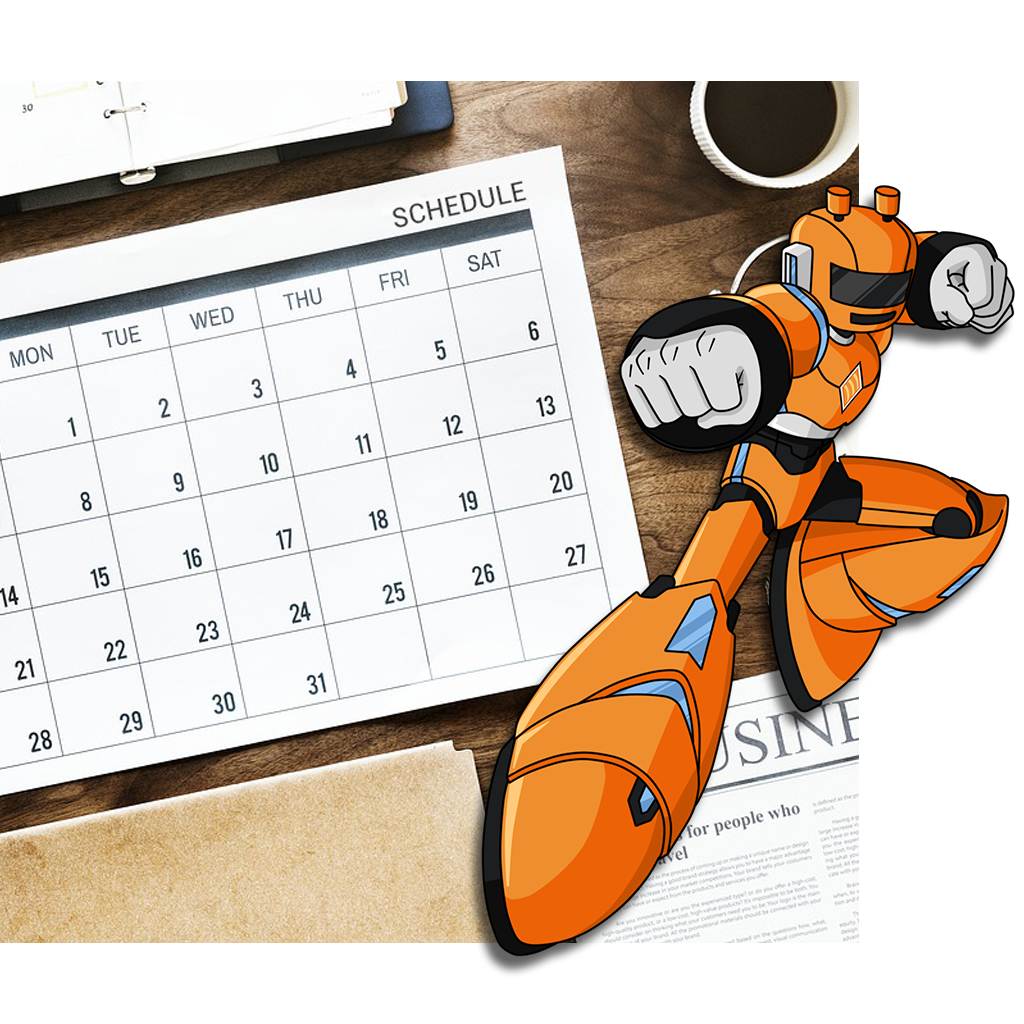 External or internal CRONs
Allows you to work with external CRON or WordPress CRON. For maximum performance, you can make the process of bringing the RSS feed be called by a Unix cron, by an external cron, or just let WordPress handle it.
Contents parsers and modifications
Analyze, modify or customize the content obtained with post templates, rewrite tools, sentence cutters and more.
Multimedia
Image storage is integrated with WordPress Media Library. The first image (or the second or third image you choose) attached to an entry can be marked as a Featured Image.
It is possible to upload and attach only the featured image ignoring the others. You can choose whether you want to upload images, audio and video files as post attachments or not. You can also upload remote images or link them to the source. Fully configurable. Some extensions allow to take images from enclosures or media tags, filter by sizes or automatically search for a related image from other sites so that posts are not left without a featured image.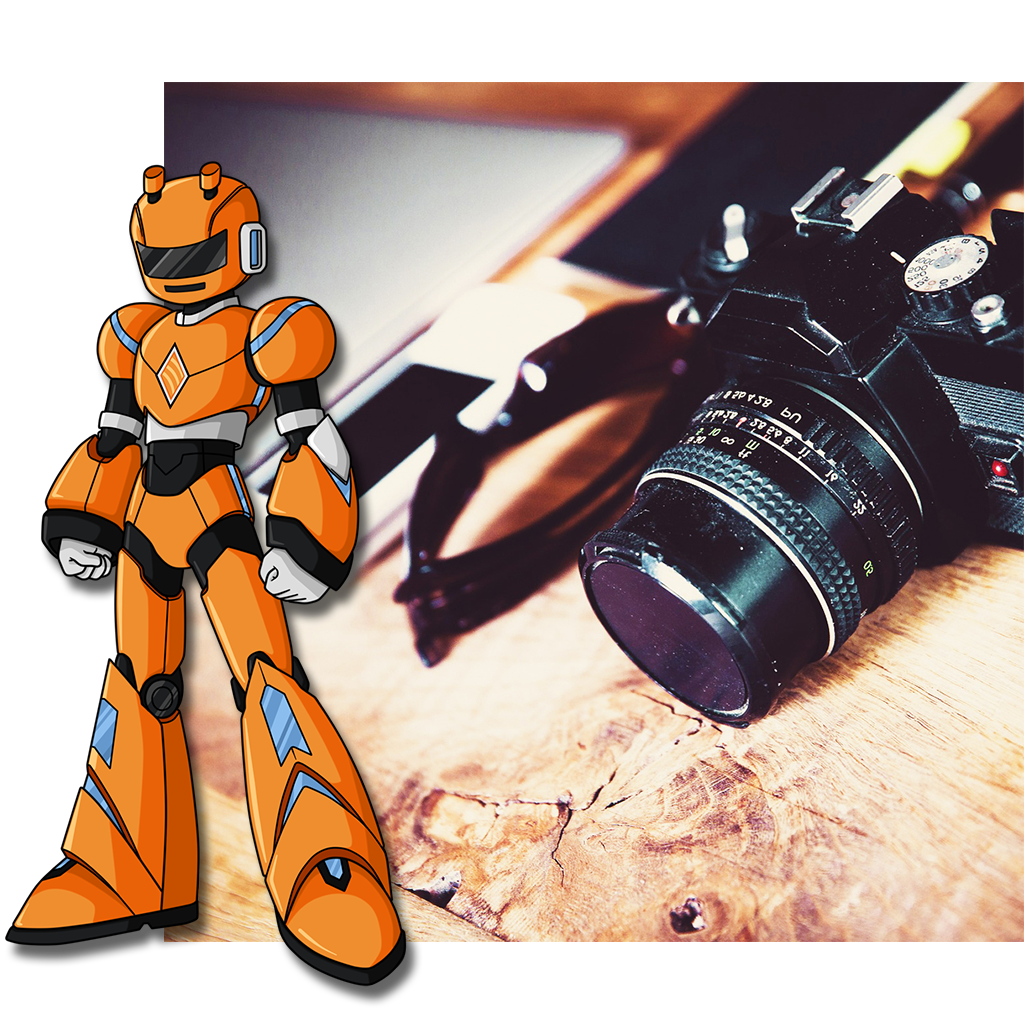 Even more Extras that perfect the final product
They work integrated or independently of the WPeMatico

Format the excerpts with the first sentence in the post content and many other filters to get better and nicer excerpts in the front-end and/or in the feed content. Saving the content in the Excerpt field or formatting the already published posts.
Allows the creation of RSS 2.0 feeds with content from external websites in your WordPress blog, no matter if they have their own feed or not. Create a feed with a list of items with a link to their sources using the DOM id and DOM classes of html indexes from external sites.
Advanced WordPress exporter very easy to use. Organized in campaigns, create XML files automatically from the posts (types) of your choice. Its template also allows you to make any type of file as CSV, HTML, or simply as text files.
Powerful plugin that optimizes the speed of websites thanks to pattern configurations, processes and technologies that reduce the overload of the sites where it is installed, improving speed up to 10 times compared to other WordPress cache plugins.
Need some help?
Visit our FAQs for further information or create a ticket through our standard support system, it's totally free.